Welcome to Pravat holidays
Pravat Holidays are a genuine travel agent who has been serving the travel needs of the customers from many years. We offer a variety of destinations along with a varied list of packages which suits solo, couples or family trips. We are aimed at providing full assistance to our customers from the time they land to their destination until the day they board their way back home. Travel is an experience that needs everything to go the right way and we aim at doing just that.
View more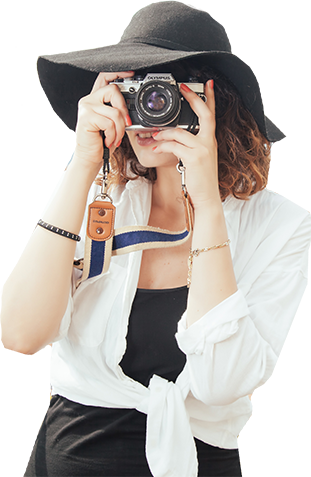 I went on a trip to Gangtok with Parvat Holidays. They made the trip extremely convenient for me. I had no trouble arranging vehicles, finding locations or facilities. They had planned my vacation really well.

A trip in Bhutan, as per suggested by Parvat Holidays, was a wonderful experiment. I enjoyed the place and look forward to explore the hills furthermore with them!

My days in Bhutan were spent having endless fun. Especially the Tiger hills and the Batasia loop are so beautiful; it will be memorable trip for my life time. Thanks to Parvat Holidays for making my trip unforgetable

We went on a trip to Bhutan to attend the festival of Tsechu in Paro. Our tickets were conveniently arranged by Parvat Holidays under a short notice. This shows their management skills. No wonder they are the best travel agency. I recommend them to everyone.